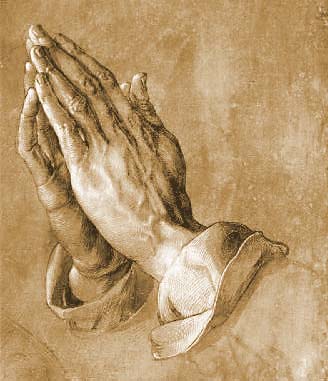 James 5:17-"Elijah was a man with a nature like ours and he prayed earnestly that it would not rain and it did not rain on the land for three and a half years." Then he prayed earnestly again and the heaven let drop the dew.
Matthew 5:7-"Ask and you shall receive, Seek and you shall find. Knock and it shall be opened for you."
John 14:14-"If you ask anything in my name I will do it."
1st Thessalonians 5:17-"Pray without Ceasing."
James 4:3-"You have not because you ask not."
Luke 18-"Men always ought to pray and not lose heart..."
E-mail: Staff@MichaelScolari.com
Text Message: (909) 200-7990
You May Write to Us At: 7602 Lytle Creek Ct. Fontana, Ca. 92336

To Request/Contact Prayer Specifically from a woman please E-Mail Denice Scolari at:
Denice@MichaelScolari.com
We look forward to bearing your burden in prayer!